FASHION
Shop from Labels like Curate, Madly Sweetly, Loobies Story, Verge, Yarra Trail, Vassali and Sills.
Shop
FOOTWEAR
Check out our footwear from Labels like Minx, Bresley, Gelato, Tamara London and Rilassare
Shop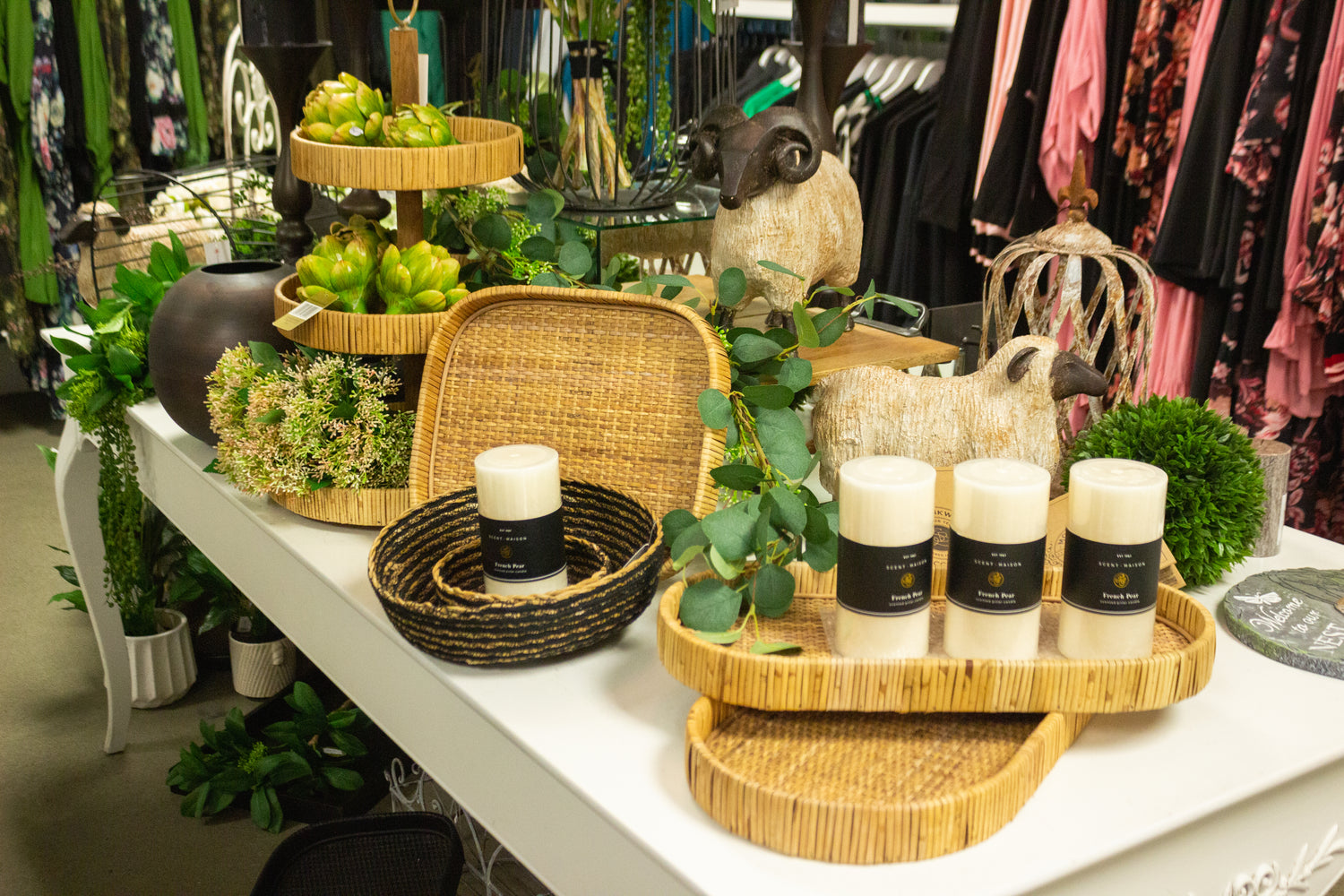 HOMEWARE
Need a gift or two for yourself or someone you know? Take a look at our lovely selection of homeware.
Shop
OUR LOCATIONS
UPPER HUTT

thevoguestoreuh@gmail.com

04 527 9858

The Mall, 181 Main Street. Upper Hutt, Wellington.

____________________________________

Monday - Saturday

9:00am to 5:30pm

_

Sunday

10:00am to 4:00pm

RAUMATI

thevoguestoreraumati@gmail.com

04 902 7797

3 Margaret Road. Raumati South, Paraparaumu.

____________________________________

Monday - Friday

10:00am to 5:00pm

_

Saturday - Sunday

10:00am to 4:00pm

WELLINGTON

thevoguestorewellington@gmail.com

04 475 9633

93 Upland Road. Kelburn, Wellington.

____________________________________

Monday - Friday

10:00am to 5:00pm

_

Saturday

10:00am to 4:00pm

_

Sunday

Closed